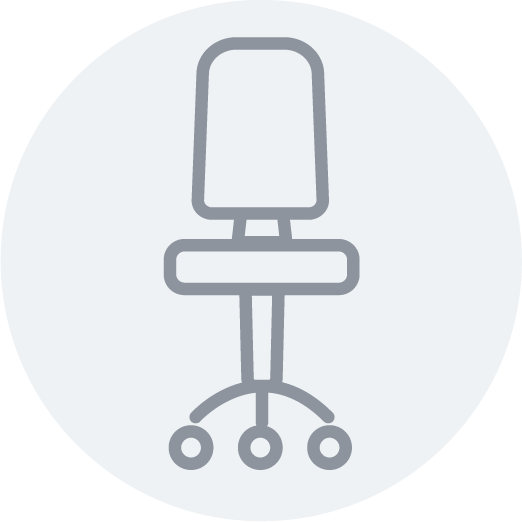 Gladman office schemes can be found at numerous locations throughout the UK.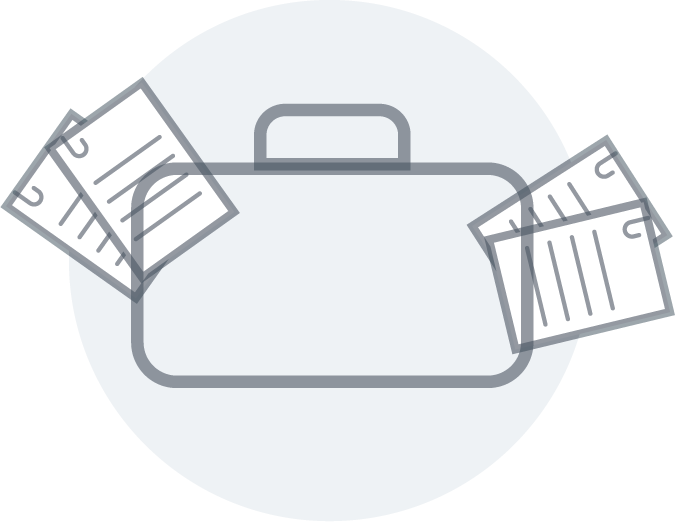 We have a range of office space available, from 200 sq ft to 25,500 sq. ft, offering flexible offices suited to a broad cross section of businesses from small local start-up businesses to multi-national companies and government bodies.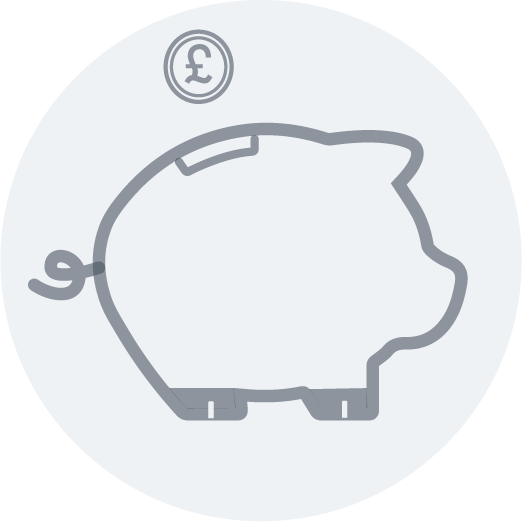 We also frequently market office space as investment sales.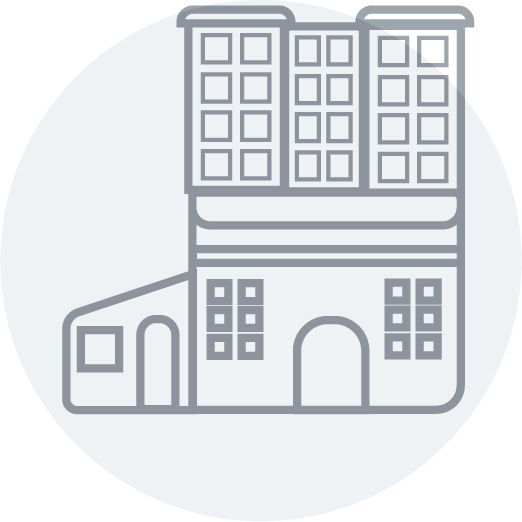 We developed the schemes through a skilled and innovative in-house team able to focus on the rapid delivery of built-to-suit facilities and working with occupiers to find the right balance between design, occupancy costs and flexibility.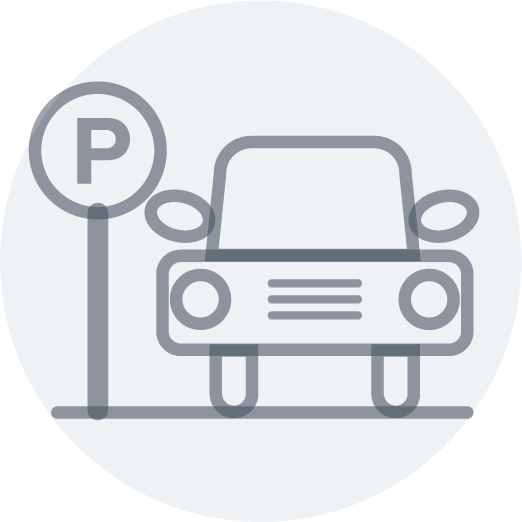 Our office spaces have full access raised flooring, air conditioning and a contemporary feel, situated in an attractive landscaped courtyard setting and with designated on-site parking.