Vertical Park, Bevercotes
UNDER OFFER
200 acre site with planning consent for 2.7 million sq ft of floor space and up to 30 metre eaves height. Vertical Park has the space, the location and the flexibility to deliver.
Vertical Park is situated 1 minute to the south west of the junction of the B6387 with the A1 Trunk Road and is therefore in a highly accessible location. Nearby the centre of Worksop is about 8 miles to the north west of Vertical Park and Newark about 15 miles to the south.
Vertical Park is well screened by existing landscaping, offering a discreet location for occupiers.
Connectivity to the east coast ports is good, and the A1 offers an excellent transport link to other parts of the country. Retford train station provides direct links with central London with an average journey time of 1 hour 40 minutes.
1
SITE DETAILS
200 acres (80.94 hectares)
Self-contained plots of 12.5 - 77 acres available
2
OPPORTUNITIES
Vertical Park falls into 3 distinct areas with its excellent road connectivity, accessible labour force and potential rail link, Vertical Park offers a very flexible and dynamic location for occupiers.
Please visit our website www.verticalpark.co.uk
4
ENQUIRE ABOUT THIS OPPORTUNITY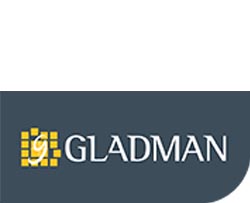 JULIAN HAMER
GLADMAN