Want To Join Us?
By working together on behalf of our landowners, we are building the future one planning permission at a time. Are you ready to embrace the challenge? Come build the future with us.
Our Mission
Creating better places and value through land and planning
We lead the way in delivering creative solutions to unlock the potential of every land opportunity we work on. In collaboration with our partners, we have a strong history and track record and we are very proud of our achievements.
Our Values
A Will to Win
We exhibit a strong will to find solutions and will do everything in our power to achieve a successful outcome


Commitment
We strive to develop relationships that make a positive difference and enable us to deliver quality residential and commercial planning permissions, acting with honesty and integrity at every step


Take Action
Speed matters and we value taking calculated risks. Adaptability is the cornerstone of our approach as we learn and evolve to create better outcomes


Collaboration
We work together, across teams and geographies to overcome challenges and are constantly striving to find creative solutions


Life at Gladman
Talent – Our team is 'our business', and our focus is to attract and develop leading industry talent. We focus on mentorship and coaching, giving all team members exposure and opportunity to work on a diverse range of projects.
Work Environment – We foster and encourage a flexible working environment including home working .. We encourage further learning and support our team in achieving education or professional qualification goals, often providing finance to do so. Team members have the opportunity to move between teams allowing them to diversify their skills and experience so they may achieve their goals .
Leadership & Development – We have a strong leadership team that encourages collaboration. We aim to inspire professional growth in a dynamic and fast paced environment.
Reward & Recognition – We offer competitive salaries and benefits in a flexible and collaborative working environment and reward and recognise our colleagues contributions.
The Benefits of working at Gladman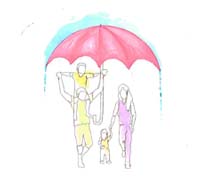 Comprehensive Health Insurance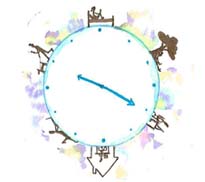 Flexible and Home Working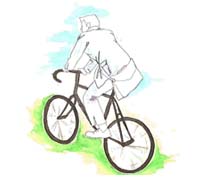 Sustainable Practices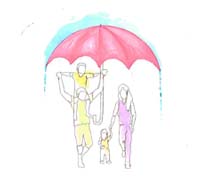 Long Service Award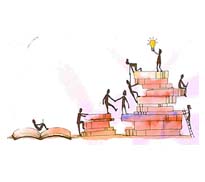 Supported Learning and Career Enhancement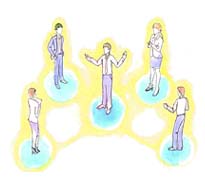 Strong Team Ethos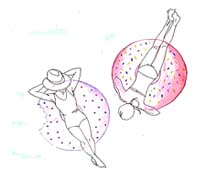 Generous Annual Leave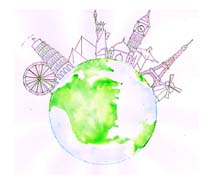 Sabbatical Opportunities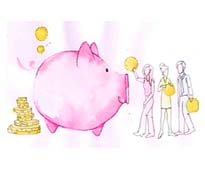 Company Pension
Current Vacancies
We've no vacancies at the moment. Do please check back again.
What About Me?
No current job vacancies that suit your skills…?
We are always keen to hear from articulate, like-minded people who understand the values of The Gladman Way. Our employees have a diverse range of academic and practical backgrounds, incorporating everything from drone flying to town planning. If you like the idea of being part of a creative and cohesive team that emphasises the collective over the individual, please send your CV to recruitment@gladman.co.uk